We love
Jumpstart
!
Jumpstart uses technology that your kids are asking to play with all day and secretly turns it into learning fun for them. Last summer we got the privilege of trying out
Jumpstart.com
's learning website for kids and posting
this review
.
Now Jumpstart is at it again with a new learning site called
Math Blaster
, focusing on learning math through interactive games.
Just like the Jumpstart website, on
Math Blaster
you can create and customize your own character. You even pick a cool spacey name like David Magnetic Mercury. Your cadet then moves up through the ranks by playing games. The games all have a space theme and involve blasting dangerous aliens or foreign virus-like creatures. And, oh yeah, they also sneak math problems in there along the way. David's favorite games are HyperBlast and the Galaxy Grand Prix ("You get to create your own track!!")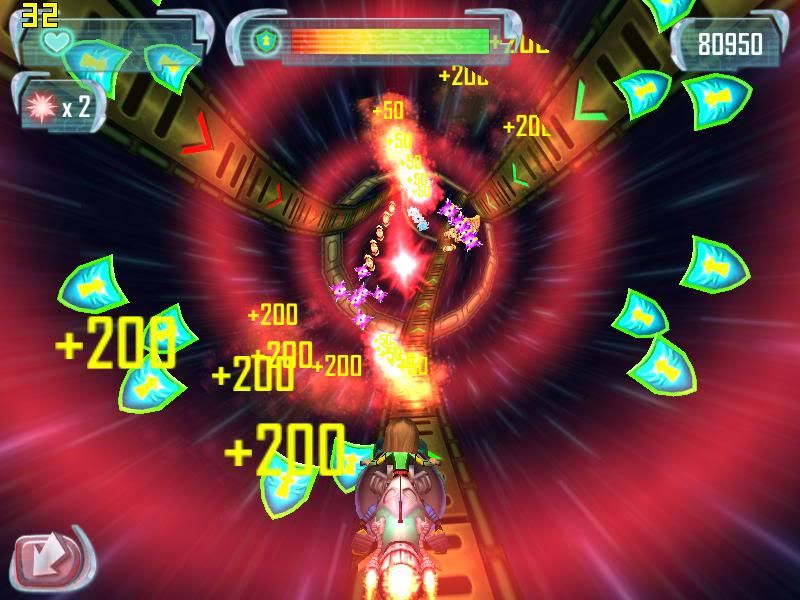 After choosing a game, you get to choose the math lesson to focus on - addition, subtraction, multiplication, division, etc. Then you choose more specifically what level you want - adds to 8, adds to 10, etc. You can also choose easy, medium or hard. So there are a LOT of ways to customize your child's experience.
If your child needs a little hand-eye coordination help or some extra math help, he or she can always visit the academy. There you practice your shooting skills in a shooting gallery type game, or have your character climb up a mountain all while brushing up on math skills.
I, personally, played around a little on the site and even as an adult, it was a little addicting. You want to answer those math questions faster and get a higher score. The more games you play and the higher your scores, the higher you get ranked. And who doesn't like to have their ego stroked a little bit by getting rewards, even if they are just virtual.
I think this is a wonderful site. David is always asking for "screen time", as we call it at our house, and I definitely feel less guilty about letting him play the computer if he is playing educational games. Also, as a little Star Wars fan, he loves the space theme to the game. Julie enjoys being able to expand her skills by practicing multiplication and division, things she won't "officially" learn until next year in school. But, don't take my word on it, take theirs.
Just for reading, on lucky person will receive a 6 month membership to the
Math Blaster
website. To enter:
Visit Math Blaster's blog and leave me with a comment of the name of your favorite article on there.
Extra entries - Follow me on Twitter and tweet about this giveaway for 2 extra entries. Leave the link to your tweet in a comment.
Extra entries - Follow my blog and blog about this giveaway for 2 extra entries. Leave the link to your post in a comment.
That's it! The contest ends a week from today on Thursday June 2 at midnight. Good luck!
Update: Due to commenting problems the contest has been extended to Sunday June 5 at midnight. If you have trouble leaving a comment, please email your entry to catwoman522@gmail.com.
"Disclosure:

I was provided with a membership good for Math Blaster and Knowledge Adventure at no cost by Knowledge Adventure in order to test the products' abilities and give my own personal opinions on it. The opinions I have given are mine and may differ from others but were not influenced by the company or the free product provided."